We can guide you to financial peace of mind.
Fee-only financial planning & investing for today's professionals.
Strategic wealth management for tomorrow's goals, today.
We help our clients achieve their personal goals and objectives.
Integrated Wealth Management
We can provide advice covering a range of areas including:
Davies Wealth Management
We utilize the latest in planning technology
Davies Wealth Management is a full-service, independent financial advisory firm located in Stuart, FL, specializing in investment management for individuals, families, and business owners. We take a unique approach to financial planning that is tailored to your life goals and values. We offer an array of financial services including, but not limited too, investment advisory, cash flow management, estate planning, tax advice, retirement planning, financial planning, and more!
Choosing the right financial advisor can be a hard decision. As the renowned financial advisor in Stuart, Florida, we will help you navigate the world of financial planning. Our team of investment specialists places an emphasis on collaborative wealth management that delivers a robust and comprehensive financial planning experience. We are dedicated to helping our clients achieve security, growth, and preservation of their assets.
Here is a sample quarterly client report (CLICK HERE)               Here is a sample full financial plan (CLICK HERE)
Certified Fund Specialist
The CFS designation 1988—it's the fourth-oldest designation in the U.S.—to fill a serious gap in the professional practice of certified financial planners.
The CFS program is recognized by the California Board of Accounting, the Certified Financial Planner® (CFP®) Board, the National Association of Personal Financial Advisors, and American College's Professional Achievement in Continuing Education (PACE), Financial Industry Regulatory Authority (FINRA) as well as almost all of the leading Broker Dealers in the country.
CFS designation masters sophisticated investment strategies that top financial advisors use on a daily basis for risk management, taxes, and estate planning.
mutual funds, ETF, and REITs
closed-end funds and similar investments
advanced fund analysis and selection
asset allocation and portfolio construction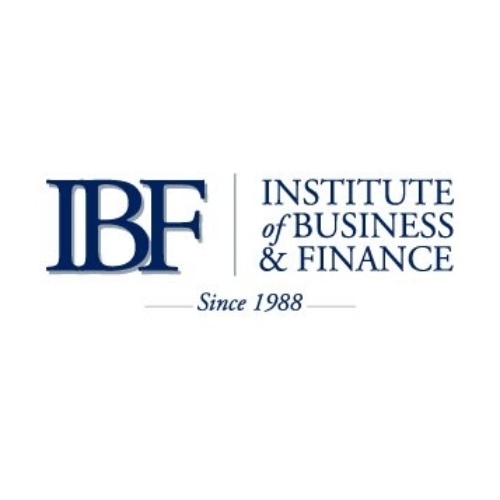 Diverse views, common values and a team approach to creating better outcomes
How our approach in serving our clients sets us apart from other advisory firms
Nearly a century of experience understanding the markets and capitalizing on what lies ahead
Top Financial Advisor in Stuart, FL
6 Reasons
to choose Davies Wealth Management as your financial advisor and personal financial coach
How We Work
Our advice philosophy is simple — we put YOU first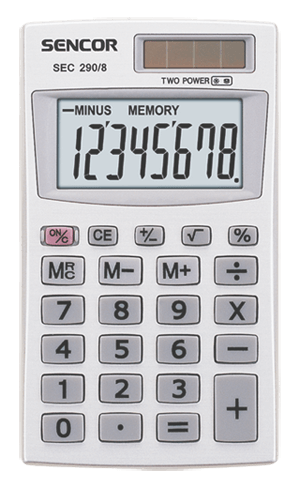 As an independent financial advisor in Stuart, FL, we do not have a vested interest in specific products or services that can bias our judgment or recommendations.
We are a boutique financial advisory firm and we thrive on building long-term relationships with our clients.
Davies Wealth Management prides itself in working as a team — both internally and with you — offering as much or as little hand holding as you need.
We are large enough to offer advice on a broad range of topics, and small enough to provide exceptionally personalized services to our clients.
What our clients say:

We have found Davies Wealth Management to be exactly what we have needed to manage our financial matters.

They have been extremely helpful, and very practical, in their advice on Retirement, inheritance tax planning and investment strategies.

Just to say thank you for the time you obviously put into my strategies.

They listened to what I want to achieve for a retirement & have guided me towards a balanced investment plan.
Download Our Free Guides
(We hate spam, we won't spam you and you will always have the option to "opt-out")
Latest News
Latest insights from Davies Wealth Management
of experience in investment advisory area
advisory client relationships
Years of true Independence