What we do.
We can help with all your financial advice needs, whether your situation is straight-forward or out of the ordinary.
Simply, we work with each client to develop, implement and maintain a relevant and comprehensive financial strategy, assisting clients to grow their wealth, meet lifestyle objectives, and protect against risks.
We can help you achieve your goals, no matter how big or small they may be
We can assist you to become financially secure
We can help you make smart decisions with your money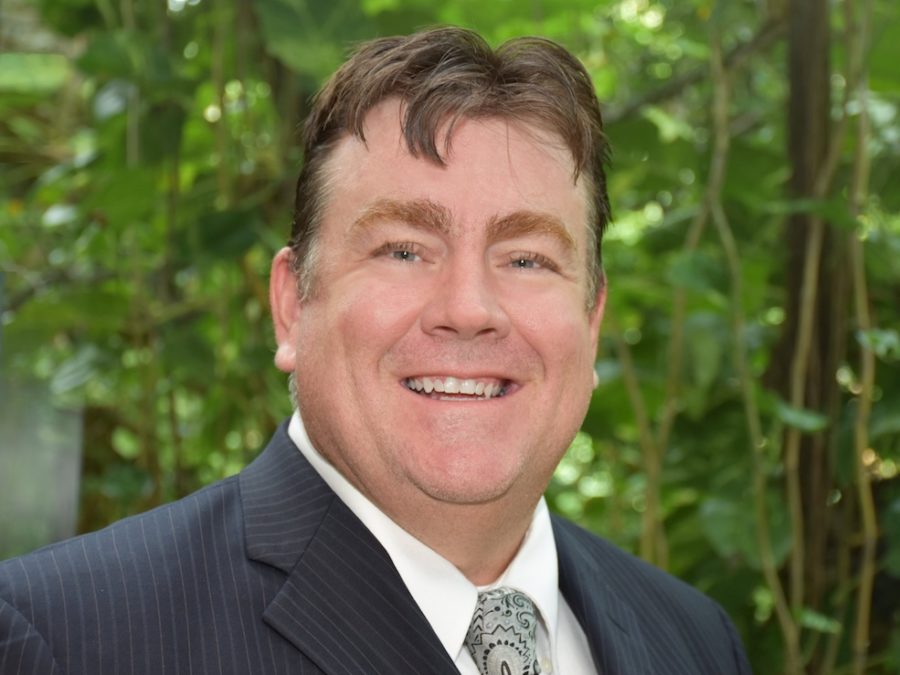 Our
Core Values
We have three core values which form the basis for everything we do
Independent
Protecting your financial interests from potential conflicts of interest
No custody — An independent custodian holds our clients' investments and creates an independent, insurmountable barrier between our firm and our clients' portfolios.
Fee-only — We charge a fee for managing our clients' portfolios; it is our only compensation. We do not earn commissions, transaction fees, or other promotional or distribution fees.
No proprietary products — Since we do not create or sell proprietary products, we are free to recommend only those that deliver the best long-term results for our clients.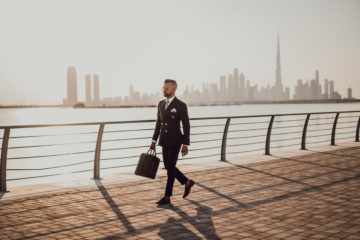 Integrated
Managing your financial affairs with a comprehensive approach
Extensive business experience — Our team members come to the firm from a variety of business backgrounds including public accounting, real estate management, capital formation, debt restructuring, and contract negotiation.
Multi-discipline — Our services extend beyond investment advisory services to include income tax and philanthropic planning and estate work.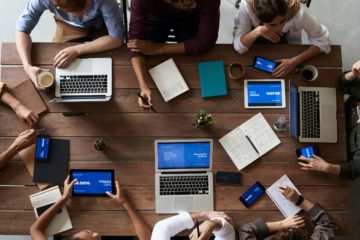 Teamwork
Serving you with a long-standing team of professionals with rich business backgrounds
Coordinating with your other professionals — Accountants, Estate Attorneys, Tax Professionals, Insurance Agents, and other professionals necessary to coordinate the best service and advice for our clients.
Long-time, stable team — Our team has worked together for almost 20 years.
Diverse business background — Our associates include a CERTIFIED FINANCIAL PLANNER and have experience in public accounting, real estate management, bank relations, and construction management.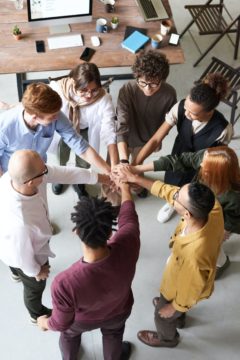 Certified Fund Specialist
The CFS designation 1988—it's the fourth-oldest designation in the U.S.—to fill a serious gap in the professional practice of certified financial planners.
The CFS program is recognized by the California Board of Accounting, the Certified Financial Planner® (CFP®) Board, the National Association of Personal Financial Advisors, and American College's Professional Achievement in Continuing Education (PACE), Financial Industry Regulatory Authority (FINRA) as well as almost all of the leading Broker Dealers in the country.
CFS designation masters sophisticated investment strategies that top financial advisors use on a daily basis for risk management, taxes, and estate planning.
mutual funds, ETFs, and REITs
closed-end funds and similar investments
advanced fund analysis and selection
asset allocation and portfolio construction