Independent wealth management advice gives you more than you may think.
The vast majority of financial providers in the United States who insinuate they are independent — are not. Use of the term "independent" is restricted by the Corporations Act and means that an adviser doesn't have their own products to sell and doesn't receive any commissions or volume-based payments.
In order to give financial advice in the United States, you need to have a license from the Financial Industry Regulatory Authority (FINRA). Most advisers lack the skills or knowledge to obtain a license themselves and so they align themselves with a bank or other financial institution that already has a license. Unfortunately, in doing so, they have taken the easy option but sacrificed their independence. They give over control to the bank to decide which investments they are allowed to recommend.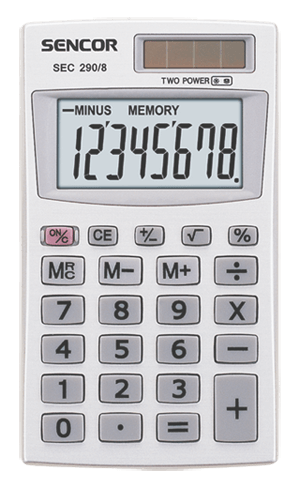 In the US, there are around 318,000 financial advisers. Yet some statistics in recent years are that:
75% of Americans wing it when it comes to thier financial future (CNBC)
12%  the success rate in the financial services industry (financial Samurai)
50% of advisers are over the age of 55 (Cerulli Associates 2020)
70% of financial advisors today are still performing transactional activities (Brandongallie.com)
We have not taken the easy path
Instead, we got licensed and certified because being independent is very important to us.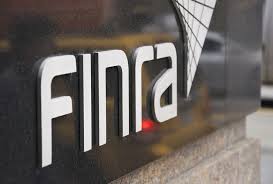 We hold our series 66 FINRA license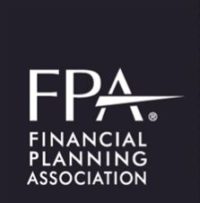 We are a practicing member of the Financial Planning AssociationTM.

Our financial planners are members of the Institute of Business & Finance
Certified Fund Specialist®
The CFS designation 1988—it's the fourth-oldest designation in the U.S.—to fill a serious gap in the professional practice of certified financial planners.
Mastering the sophisticated investment strategies that top financial advisors use on a daily basis for risk management, taxes, and estate planning.
*mutual funds, ETF, and REITs
                        *closed-end funds and similar investments
                *advanced fund analysis and selection
                         *asset allocation and portfolio construction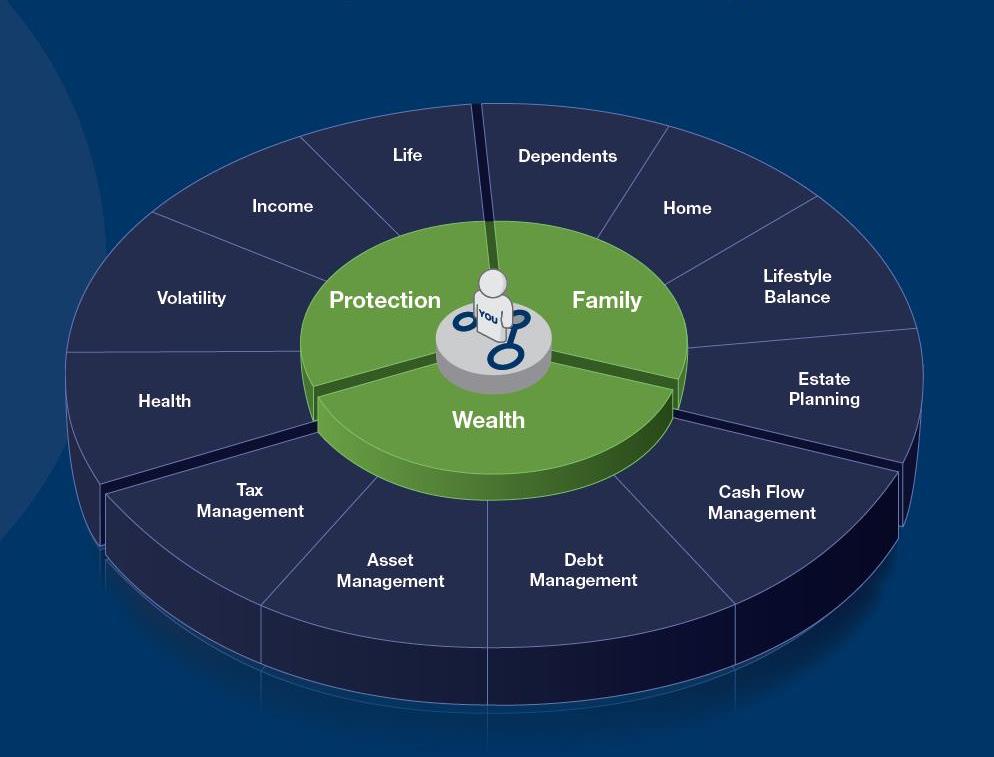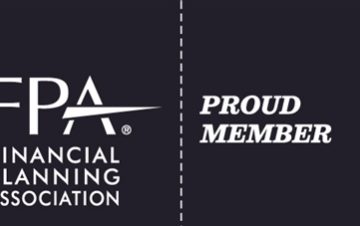 We are one of only a select group of Financial Planning practices that are truly independent.
Davies Wealth Management is a practicing member of the Financial Planning AssociationTM.
Click here to review the Gold Standard of Independence criteria that we meet.
What our clients say about us:
Davies Wealth Management took the time to understand our situation & tailor their advice & solutions to our specific needs which, being a business owner, can be quite complex. Their strategies & advice have been clearly articulated & have placed my wife & I at ease.
They listened to what I want to achieve for a secure retirement & have guided me towards an investment plan which is balanced for growth & security.
Davies Wealth Management advisors have a formidable background in financial planning. They complement each other in providing first-class financial advice. Their honesty, integrity & sincere interest in securing a financial future for their clients makes them a standout group.
I have been highly impressed with their recent retirement plan & start to enjoy some of the fruits of our working life. Thomas was able to provide me with the right plan to take the next step which could have been delayed without quality financial advice.