We can guide you to financial peace of mind.
Fee-only wealth management and financial planning for today's investor
Financial Consultant Stuart, FL
Strategic wealth management for tomorrow's goals, today.
We help our clients achieve their personal goals and objectives.
Integrated Wealth Management
We can provide advice covering a range of areas including:

We assist you to make better use of your money and become financially successful.

Our personal insurance guide explains the different ways you can cover your finances.

We have helped hundreds of clients carefully consider their financial strategy for retirement.
We help you maximize your financial plan by planning and preparing your taxes.

Professionally managed, low cost, and customized to your situation.

Complete business advice service that covers from idea creation to cash flow forecasting.
What Davies Wealth Management clients say:
Diverse views, common values and a team approach to creating better outcomes
How our approach in serving our clients sets us apart from other advisory firms
Nearly a century of experience understanding the markets and capitalizing on what lies ahead
6 Reasons
to choose Davies Wealth Management as your financial advisor and personal financial coach
How We Work
Our advice philosophy is simple — we put YOU first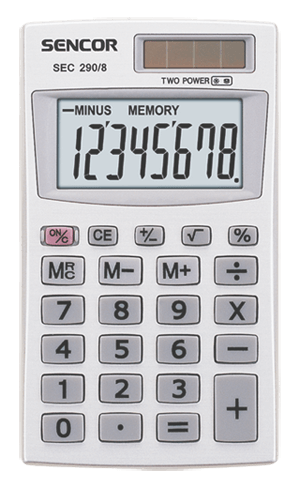 As an independent financial advisor in Stuart, FL, we do not have a vested interest in specific products or services that can bias our judgment or recommendations.
We are a boutique financial advisory firm and we thrive on building long-term relationships with our clients.
Davies Wealth Management prides itself in working as a team — both internally and with you — offering as much or as little hand holding as you need.
We are large enough to offer advice on a broad range of topics, and small enough to provide exceptionally personalized services to our clients.
Download Our Free Guides
(We hate spam, we won't spam you and you will always have the option to "opt-out")
Latest News
Latest insights from Davies Wealth Management
Organizations We Are Members Of
Listen to our latest Podcast
Top Financial Consultant in Stuart, FL
of experience in investment advisory area
advisory client relationships
Years of true Independence