Your financial well-being matters.
Designing realistic Wealth Strategies that create future peace of mind.
Of the 18,000 financial advisers in Australia, we are part of a select group of under 90 who can call themselves truly independent. We provide strategic financial advice where your needs are the only factors that influence our decisions.
Today's Financial Concerns
A few stories to learn how we have helped others achieve financial success.
About Us
Our advice philosophy is simple — we put YOU first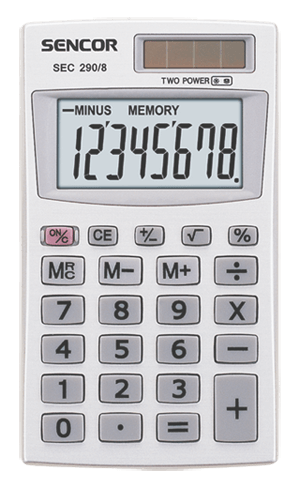 As an independent advisor, we do not have a vested interest in specific products or services that can bias our judgment or recommendations.
We are a boutique firm and we thrive on building long-term relationships with our clients.
Annuity Strategic prides itself in working as a team — both internally and with you — offering as much or as little hand holding as you need.
We are large enough to offer advice on a broad range of topics, and small enough to provide exceptionally personalized services to our clients.
How to Get Started?
To be an effective partner, we need to know you and your goals
Davies Wealth Management took the time to understand our situation & tailor their advice & solutions to our specific needs which, being a business owner, can be quite complex. Their strategies & advice have been clearly articulated & have placed my wife & I at ease.
Guidance
towards

Secure Retirement
They listened to what I want to achieve for a secure retirement & have guided me towards an investment plan which is balanced for growth & security.
First Class
Financial Advice
Davies Wealth Management advisors have a formidable background in financial planning. They complement each other in providing first-class financial advice. Their honesty, integrity & sincere interest in securing a financial future for their clients makes them a standout group.
Enjoy the Fruits
of Working Life
I have been highly impressed with their recent retirement plan & start to enjoy some of the fruits of our working life. Thomas was able to provide me with the right plan to take the next step which could have been delayed without quality financial advice.